If you love watching for free movies and TV shows, you should learn to download them LEGALLY. Downloading is much easier than streaming, and whenever you are on an airplane or in a place with slow internet connection, you won't be able to watch your favorite show – unless you have already downloaded it and saved it locally to your device.
Here's a quick rundown of how to download TV shows and movies from streaming services or websites so you can watch them without an internet connection.
Download Movies From an Existing Subscription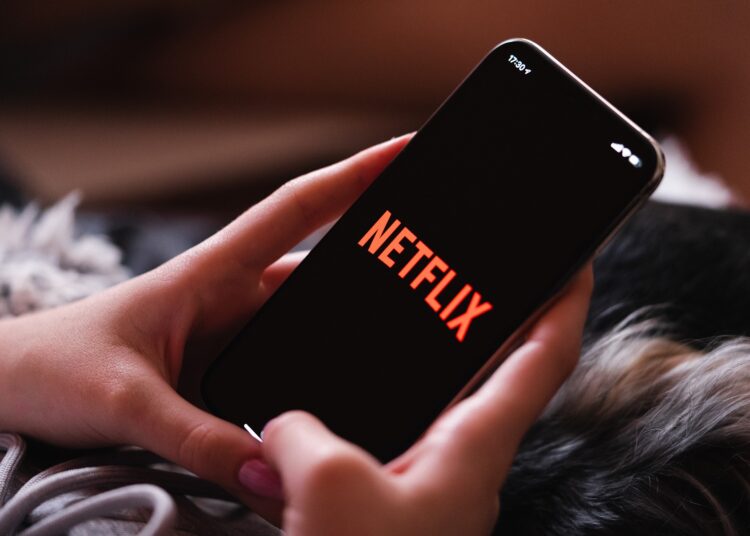 With streaming services, Netflix, HBO Max or Disney +, it's easily possible to download free movies and TV shows legally to your smartphone and watch them, just like if you were connected to your home Wi-Fi. To do so, you need an account with the viewing platforms and a WiFi connection or mobile data to process the download..
Netflix is an example of a subscription service that allows users to save movies and TV shows on their mobile devices or computers. The official app allows users to download Netflix movies to mobile devices or computers. A down arrow next to any download-supported video will display further options for using the app.
HBO Max is a media streaming service that offers a selection of titles pulled from Warner's massive library of movies and TV shows, in addition to content from other Warner Media brands like HBO. The official HBO Max app is available on Android, iOS, and most television streaming devices and services. HBO Max subscribers have access to a "download now" button on their movie pages.
Disney+ is another way to save movies you're paying for through a subscription. Use the mobile app to download Disney+ movies, then access your offline videos from the download tab. Use the mobile app to download Disney+ movies, and then access your offline videos from the download tab. Disney+ is packed with family favourites, classics such as Cinderella and The Little Mermaid, as well as entertainment powerhouses such as Marvel and Pixar.
For Amazon Prime Video, you can download videos that are not available for streaming immediately. Before downloading any videos, you will need to download and install the Prime Video app on your Android 4.1 or higher or iOS 9.3 or higher device. For example, you cannot download for Amazon Household members – you will need to be a full-paying customer in order to make use of the download functions. Also remember that while they do have an incredible amount of entertainment on their viewing platform, not every listing is included as a part of your membership. However, pay-per-view options are just as easy to watch offline.
Hulu is a streaming service that offers recently-aired TV shows, full movies, original programming, and live TV options,  includes original programming and content from Disney, Fox, BBC America, Showtime, TLC, CBS, ABC News, Animal Planet, Complex, Freeform, FX, and others. The option to download select movies and shows from Hulu is available on either of the ad-free plans. Saving a video to your device lets you watch it without a data connection, and it doesn't count against your screen limit. Use the download button next to the film you want to save. This only works for Hulu (No Ads) subscribers.
Free movies download website


PublicDomainMovies.net is a great source for free movies, both recent and classic. There are several genres at the top of the site that let you find dramas, horrors, comedies and more among hundreds of films that are being offered here. Every movie page shows the film's cover image, release date, synopsis, and cast members. You can stream these movies directly from the website if you want to preview what you're getting; however, the download button will take you to a final download page where you can save it to your device for later viewing.
Bonus Tip
Plex – Free TV, more than 250 channels
With all sorts of action, comedy, movies, news, and more streaming 24/7, there's something for everyone. You can add, access, and share all the entertainment that matters to you, whether on your smartphone or any other device. While the main draw of the app will continue to be the ability to stream personal media, it may eventually become a centralized app for on-demand content across networks.
Conclusion
Don't limit yourself to downloading when there's the option of streaming. You'll find many more movie choices if you'll consider watching movies on free movie websites. The films may not be yours to keep, but you'll get to watch them often in high-quality, as many times as you like.
You can also try out a free movie watching app if you're looking to view free movies on a mobile device.