Watching YouTube videos offline can be a challenge if you don't have a premium subscription. Fortunately, there are several free YouTube downloader apps that can help you do this. These apps allow you to download YouTube videos and watch them offline on your smartphone, Mac, or Windows PC. Whether you want to watch a video offline for a meeting or during a long commute, a YouTube downloader can be a useful tool.
To download a YouTube video, you just need to copy the video's URL and use one of the websites or apps listed below. These are some of the best free YouTube downloader apps available in 2023:

This is a highly customizable, ad-free app that is easy to use. Simply copy the URL of the video or playlist you want to download, select the output format and quality, and choose a location to save the file. 4K Video Downloader supports a wide range of video and audio formats, including MP4 and MP3. It also has options for downloading captions, 3D and 360-degree videos. The free version has most of the features you need, but if you want to download longer playlists or playlists with captions, you can purchase a key for a lifetime license for three PCs.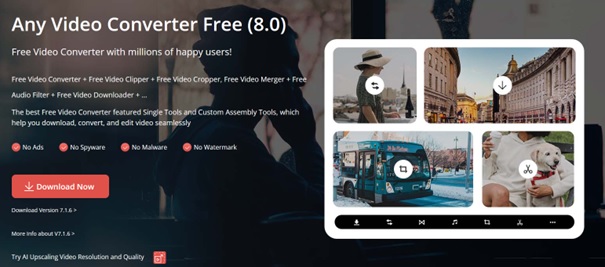 This is a powerful YouTube downloader that also includes a basic video editor. You can choose from multiple video formats and crop, adjust color, and add text to your downloaded videos. The only downside is that the free version only allows you to download one video at a time. Be sure to uncheck any unnecessary bundled software during installation.

This simple and straightforward app is designed for quickly downloading YouTube videos. Just paste in the URL and you can download the video with a couple of clicks, or even automatically with the Auto Download option. You can also convert the video to several different formats on the fly, including AVI, MP4, and MKV. However, the app has a major limitation – it only allows you to download videos that are less than three minutes long.
Is it legal to downloaded YouTube videos?
It's important to note that downloading YouTube videos is against the site's terms of service, which state that you can only stream videos directly from their servers. Downloading videos is also potentially illegal, depending on the country you're in and how you use the video. However, some countries have exceptions for personal use, such as making a backup copy of a video you've uploaded. Always check the copyright status of the video you want to download before using a YouTube downloader.
In conclusion, free YouTube downloader apps can be a convenient way to watch videos offline, but you should be aware of the potential legal issues. If you decide to use one of these apps, be sure to choose a reputable and reliable one to ensure the best experience.
Check out our article about