What a coincidence! You're looking for some free movie streaming tips and here I am with just the right advice. Streaming movies online has become increasingly popular in recent years, with so many different streaming services available it can be hard to know which one is best for you. In this article, we will look at some of the key things to consider when searching for free movie streaming sites or services.
First, if you want to watch movies without spending any money, then plenty of great free streaming options are out there. Whether you're after classic films from your childhood or new releases that have just come out, you may be able to find them all by searching around various streaming sites and services. However, not all free streaming websites offer the same quality – some only provide low-resolution versions of content, and others limit what types of devices they work on. So before committing to a specific service it pays to do your research first and make sure it meets your needs.
When choosing a website or service for watching movies online, always pay attention to the reviews left by other users as well as the safety measures taken by the provider (like using encryption). This helps ensure that your data stays secure while also giving you an idea of how good their selection is and whether they are reliable enough for long-term use. Plus, finding user comments about buffering speeds and video resolution can help too – these two factors play a big role in determining how enjoyable the viewing experience will be. With all this information in mind, let's move on to our next section…
Finding Free Movie Streaming Websites
Finding free movie streaming websites can be tricky, but it doesn't have to be. With the right research and due diligence, you'll be able to watch your favorite movies and TV shows online for free without breaking the law. Here are some tips for finding free movie streaming sites:
Researching Free Movie Streaming Sites:
Search engine queries: Use popular search engines such as Google and Bing to look up phrases like "free movie streaming," "movie streaming sites," or "free online movie streaming" to find reliable sources.
Reviews and ratings: Check out reviews of various streaming services on forums and other blogs so that you know which ones are legitimate.
Popular Free Streaming Options: Pluto TV: This is one of the most popular free movie streaming options available today. It offers thousands of hours of content from major networks like NBC, ABC, CBS, FOX, and more.
Other services: There are also many other services where you can watch movies and tv series for free without having to sign up or pay.
These are just a few tips on how to find reliable sources for watching movies and television shows online for free. By taking these steps, you can ensure that you're getting quality entertainment without running into scams or malware.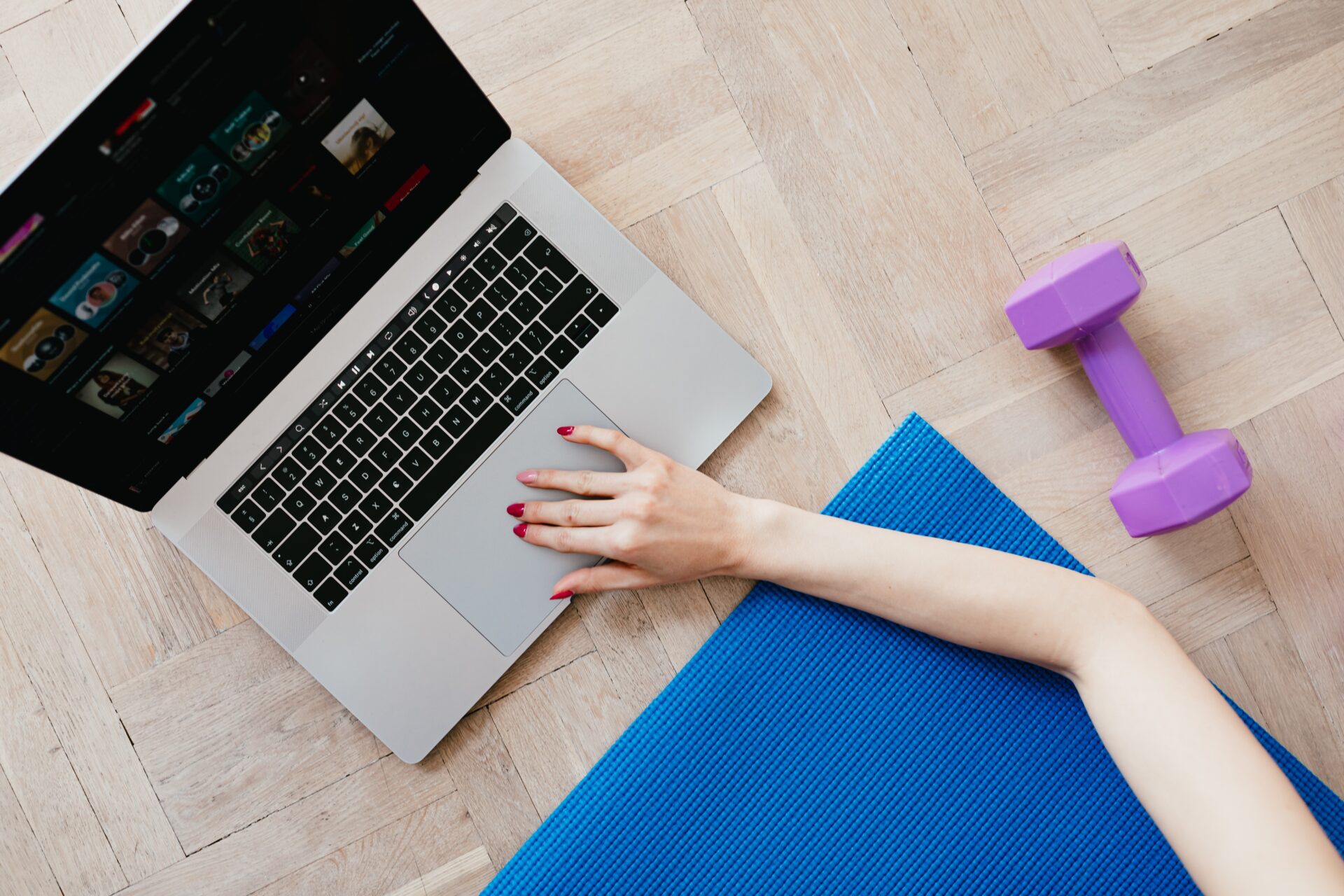 Avoiding Scams And Malware
Watching movies for free is an attractive proposition, but it's important to remember that scams and malware are out there. As you search for free movie streaming sites online, it pays to be vigilant in avoiding potential risks along the way.
As you look for ways to watch movies for free, consider signing up for a library card or university login. These services often provide access to thousands of films at no cost. Another option is checking out online movie streaming sites offering legitimate content – just do your research before committing any money or personal information.
If you're careful about where you go and what you sign up for, then seeking out free streaming opportunities can pay off big time. You'll save both time and money while enjoying some great entertainment on the side – all without worrying about scams or malware!
Enhancing The Streaming Experience
Enhancing the streaming experience is like a voyage of discovery. You never know what hidden gems you will find when navigating through the world of free movie streaming.
From Roku channels to websites offering free content, there are countless ways to enjoy a variety of movies without spending a penny. To get started, create an account and explore all your options for streaming video. This way you can make sure that you're getting the most out of your leisure time by watching only the best films available online.
With so many resources at your fingertips, it's easy to customize your viewing experience with little effort. Take advantage of user reviews and ratings to determine which movies are worth checking out or browse by genre or year released if you're looking for something specific. The sky is truly the limit as far as personalizing your entertainment preferences!
By utilizing these free movie streaming tips and tricks, you'll be able to maximize every minute spent in front of the screen while taking full control over what you watch – no matter how tight your budget may be. As we move on towards our conclusion…
Conclusion
Free movie streaming can indeed be difficult to find and manage, but it doesn't have to be. With some research and effort, you can access a range of quality films without breaking the bank. From sites like Pluto TV which are ad-supported, to online services where no signup is required so you can watch movies for free – there are options available!
By avoiding scams, and malware, and using techniques like HD video settings and reliable internet connections, viewers can get an enjoyable viewing experience while still sticking to their budget.
For example, take Mary who loves watching horror films but doesn't want to pay for cable or subscription streaming plans. She does her research online and discovers several free movie websites with collections of classic horror films in HD resolution. After making sure the site is reputable and secure from viruses, she tries out one of the films – a slasher flick from the 80s – and finds that the video quality looks great on her laptop screen! She continues searching through these free sites to find more films within her preferred genre until eventually building up a solid library of scary classics at no cost.
By following this advice, anyone looking for ways to stream movies for free can do so safely and enjoyably as long as they keep some basic guidelines in mind – including researching sites thoroughly before visiting them and utilizing helpful tools such as HD video settings. There are plenty of options available if you know where to look; with some patience and creativity, you too can create your collection of favorite film genres without breaking the bank!