A car booster for a cell phone is a device that enhances the signal strength of your mobile phone while driving. It captures the signal from outside and amplifies it, improving call quality and internet connectivity. This can be especially useful for those who frequently travel or need to stay connected on the go. It ensures that you have reliable and clear communication while driving, helping you stay connected and stay in touch with others while on the road.
Benefits of a Car Booster for Cell Phone
There are several benefits to using a car booster for a cell phone. One of the main advantages is that it can help reduce dropped calls and improve call clarity. This is especially useful when driving in areas with poor or weak cell phone signal.
Another benefit is that a car booster can help improve internet connectivity while driving. This is useful for streaming music or video, or for using navigation apps. It can also be helpful for those who rely on their phone for work. The car booster can allow for better communication and productivity while on the go.
Types of a Car Booster for Cell Phone
There are various types of car boosters available. Some are designed for a specific phone or network, while others are universal and work with multiple phones and networks.
When shopping for a car booster, consider the size of the device and its compatibility with your phone and network. Consider the coverage area and additional features like multiple users or phone charging.
This vehicle-specific mobile signal booster is plug-and-play and does not require an external antenna or cable for connection. It is easy to install and can be moved between vehicles as needed. The cell phone signal booster's cradle works with any cellular device that is connected to it.
You can expect to get a strong signal even if you are twice as far from cell towers. This cell phone booster for your car provides over double the signal intensity thanks to the improved uplink output, which translates to a nearly 5 dB improvement in uplink output strength.
The Drive Reach Booster's sleek, glossy red appearance isn't just for show. Its innovative fin shape increases its surface area, dissipating excess heat for maximum performance. It can be mounted in your car or SUV under the seat or in the trunk using a customized bracket.
Do you travel a lot but have a lot of work to do? The Verizon Cell Phone Signal Booster is the best option for you if you travel while working. It can capture signals from nearby cell towers and boost your cell phones. It will improve your call quality and reduce the chances of dropped calls, which can be a problem if you manage remote computer jobs. This cell phone booster for cars is also one of the most reliable and comes with a 3-year warranty.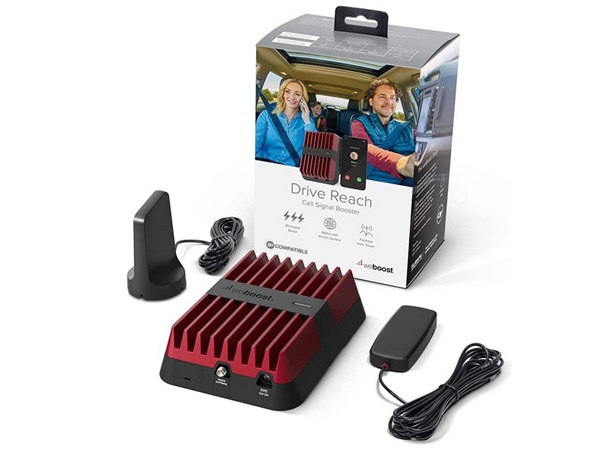 If you buy the weBoost Drive Reach, you're likely to forget your home internet setup. This cell booster for cars can reach distant cell towers and boost signals for various devices. It works with various U.S. carriers, including AT&T, Verizon, U.S. Cellular, and T-Mobile. It also supports 5G technology, providing optimal service and speed on all smartphones.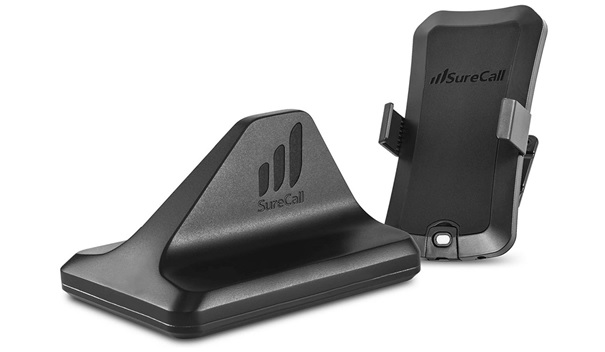 The N-Range only accommodates one device at a time, but it features the industry-leading Extended Range Technology (ERT). A team of forward-thinking engineers developed this groundbreaking technology. It includes a built-in external antenna and amplifier in one box, which enhances the signal in remote and rural areas and prevents cable loss.
Conclusion
A car booster for cell phones can be a valuable asset for anyone who spends a significant amount of time driving. It helps to improve call quality and internet connectivity, ensuring that you stay connected and able to communicate effectively while on the go.
These devices are particularly useful for frequent travelers or anyone who needs to stay connected while on the road. They provide a reliable and clear communication solution. Overall, a car booster can be an invaluable tool for anyone who values staying connected and communicating clearly while on the move.