Horror, playing with fear, is one of the most intense yet authentic forms of entertainment. Very few emotions and feelings could be as strong as the ones generated by the bone-chilling fear. The same is true for movies, books, and especially for video games, and we really mean it when we say especially video games. Why is it that horror games are much more impactful than any other type of horror content? Because the player is involved, you are part of the fear the characters are experiencing.
But don't worry, if you're in for a scare, we got you covered. We've compiled a list of some of the best horror games you can play right now. This was not really an easy task, especially since there are many things to consider.
But that seems to be enough introductory talk right? You are here to get some of the best horror games and that's what we're going to give you now, in no particular order, of course. So, without further ado, let's get started!
What many critics review as being one of the best, and maybe even THE best, horror games of all time. Silent Hill 2 is part of the legendary horror franchise that would forever change the entire genre. It brought the entire genre of survival horror to a new level, and it is also one of the most complex and interesting examples of story and narrative in a horror game. Psychological horror has never met a better representation than this game.
But of course, making a list of the top horror games it would be impossible to only have one Silent Hill game. After all, we do consider it to be, as a whole, the best horror game franchise out there. Silent Hill 3 didn't fix what wasn't broken, and it expanded on what the saga was already becoming. Expanding the lore and even inspiring many of the elements we see in many other titles in the series. Once again, the psychological horror and atmosphere are part of what makes this franchise unique.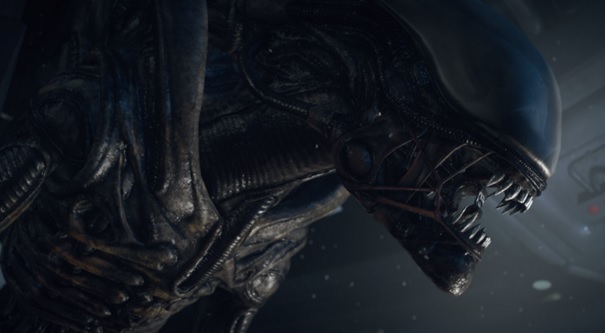 Based on the iconic 80s movie Alien by director Ridley Scott, the xenomorph is one of the most horrific alien creatures in the media world. Everything from its killer instincts, to its incredible design, and dangerous behavior. However it is an experience hard to recreate, and only this game has really done it well. In fact, in many ways, this is the ultimate Alien experience. Here you can experience firsthand what it is like to feel fear and be hunted down by this creature in a space base. And remember that in space no one can hear you scream.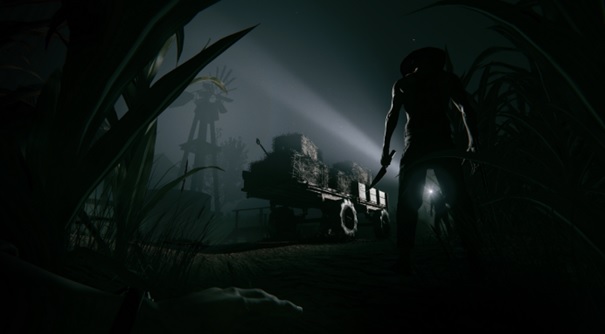 In this game, you play as a journalist searching for a missing woman as your wife is kidnapped by a cult. Find the clues to see what's behind this deadly situation. But beware, the more you look for the more you will find, and chances are you'll not like what you find. This life-or-death experience will have you relying a lot on stealth to survive, and a lot of trial and error.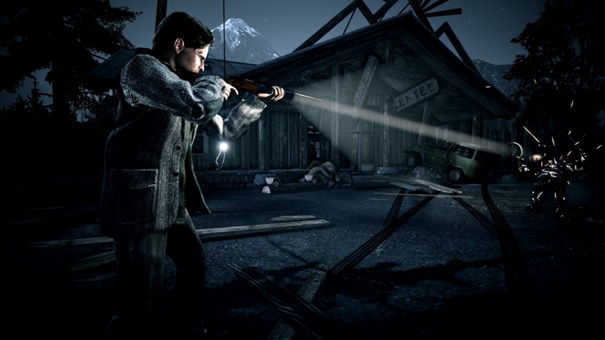 Is there something more common than the fear of the dark? In Alan Wake, you'll learn why it may not be such an irrational fear. Alan is a writer facing a creative block, but on a vacation trip, things quickly go south when he and his wife come into contact with darkness itself. And all the secrets of the small town will be revealed, and how darkness haunts every corner.
Ok, remember how we mentioned that Alien Isolation is the best way to experience the fear of Aliens? Well, that could only apply to the Xenomorph after you play Dead Space. Space has never been scarier than it is in this game, and the aliens are really trying to kill you, as you're nothing more than a piece of meat to them. These designs, the terrifying atmosphere, and the action-horror experience of the game make it possibly the most terrifying space experience in gaming to this date.
We had to include this game not only for the fantastic idea of turning this franchise into a VR game but also for being one of the best in its series. What started as a small indie game has now evolved into a successful multimedia franchise with tons of hidden lore. But only focusing on this game, it's amazing how the VR experience can be so well utilized when it comes to a game with such simple gameplay mechanics. And since it is so immersive, you'll find that there's literally no escape, looking away is no longer an option in VR.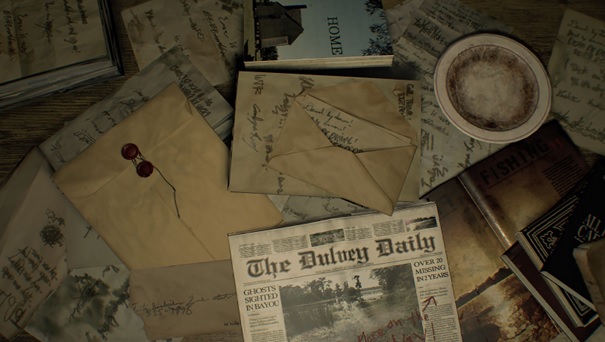 Alright, we know you've been waiting for this one to be on the list right? Resident Evil is one of the most iconic horror game franchises in the entire world. But for many years, Capcom's gem lost its way and went in the wrong direction focusing more on the action. Luckily, they seem to have found the light finally, and now they're back stronger than ever. Resident Evil 7 is a masterpiece in every sense of the word, not only is it the much-needed return to horror for the Japanese franchise, but it also works as a reboot for the whole series. This game presents a completely original, and terrifying experience, unlike anything we've seen in the Resident Evil games in the past.
Conclusion
Even with how thrilling horror games can be, the sad reality is that more often than not, this genre is a miss in games. Just like in movies, there are too many games that rely on cheap fear. Still, with all the cheap fear involved in the media, there are some incredible masterpieces in the horror gaming world. And believe it or not, some of the best titles come from the least expected places.
Some of the best horror games would look and feel outdated by today's standards, but that's nothing to worry about. The best horror games don't rely on just having excellent graphics, and in many cases, the limited gameplay can be a big advantage for the horror experience. This is similar to what happens in movies when some of the best horror games are those with the lowest budgets.
Similar articles: