Gotham Knights have been one of the most awaited games of 2022, but a mixture of good news and bad news has left many wondering about the game. We are here to talk about the game and help you decide whether you want to get it right away or wait for a few patches. This will take breaking down both the press releases and the reviews for the game, so we can see where it stands.
What are Gotham Knights about?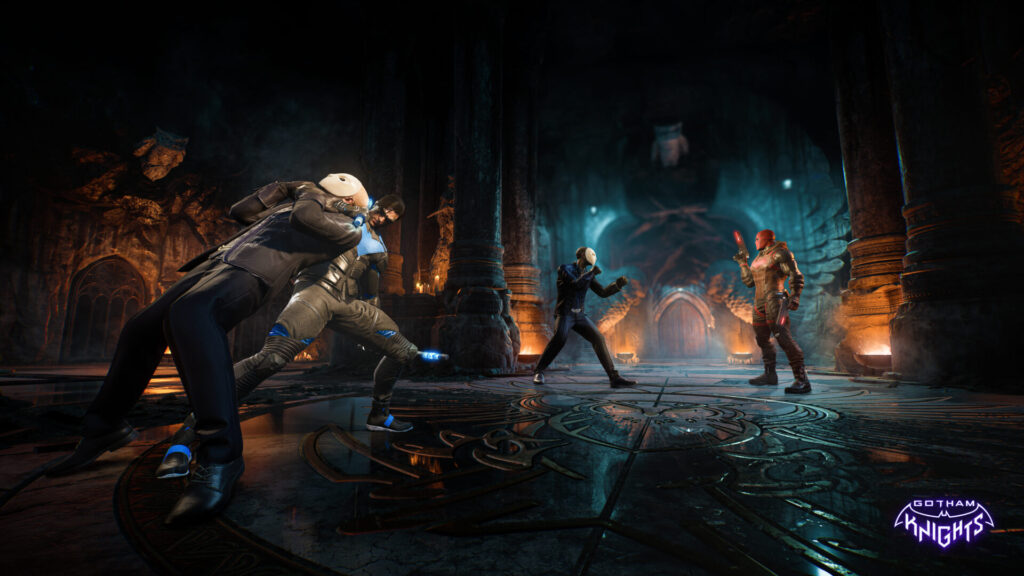 Gotham Knights follows the Bat-Family after its progenitor has been killed, and it is now time for them to step up. Batman not being in the game is certainly a bold choice, but it is what the entire game is based around. Rather than the dark knight, we will help facilitate the rise of Nightwing, Red Hood, Batgirl, and Robin as the city's new protectors.
Of course, the question would have to be what they are protecting the city from, and that is where the game is also interesting. There are old enemies, such as Harley Quinn and Mister Freeze, in this game that will present a threat, and you will have to deal with it. There is also a new team enemy in the form of the Court of Owls. The Court is a dangerous foe who works in the shadows, and many have had something to do with Batman's death.
What are the issues that have come up?
Many of the issues with the game come out are more technical than anything else. One of these is limiting the game to a mere 30 fps, even on current-gen consoles. Some games have been great on that frame rate, but even the Arkham remasters run at 60 fps, so that is a letdown for many.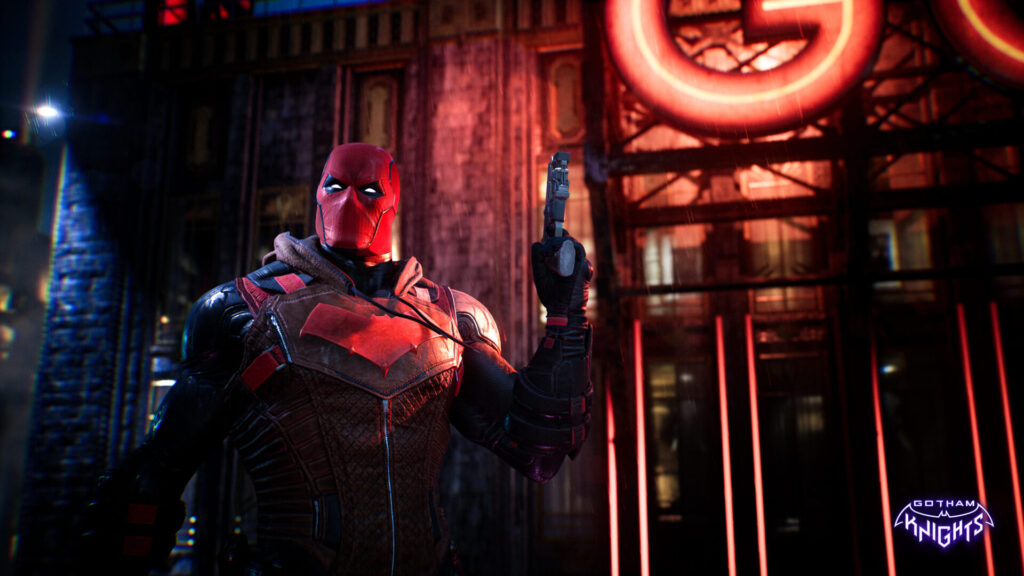 Another problem is that the combat often feels stale to many. This assessment may seem harsh, as we have had 4 Arkham games to set the bar, but that is the problem. People have had high-quality fights, and they don't want a downgrade. This fact does not mean the gameplay is bad because it is not. It is just very simplistic.
The last and final thing that seems to be off-putting is that the story seems very padded by other activities. The story has been well received, but many say it should have had more to it for the amount of time it takes. This lack of a direct story center was filled with everything from scavenger hunts to other activities.
What are the great things that have come out of the game?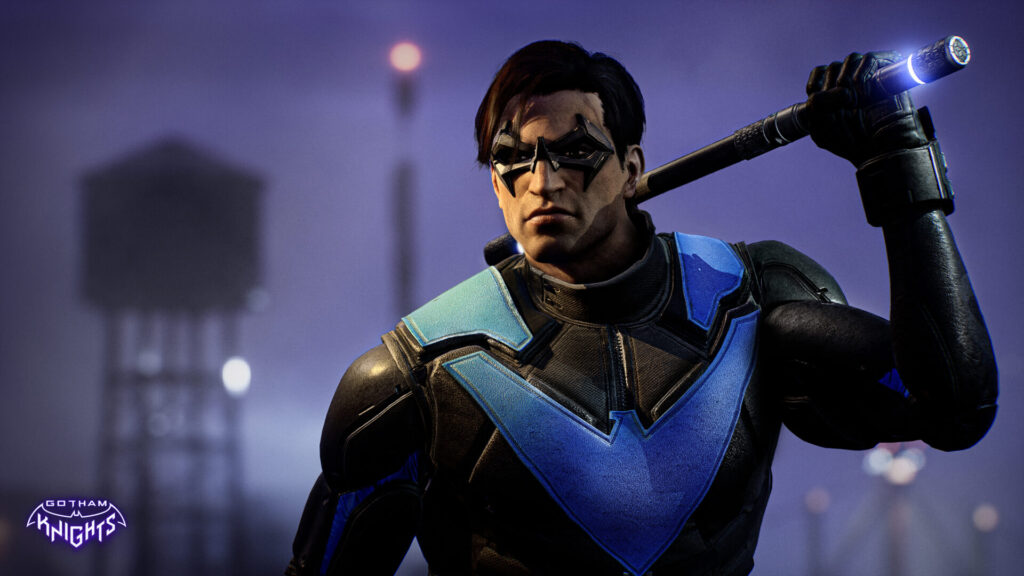 At the end of the day, Gotham Knights is still a Batman game, and to be fair, it sounds like a good one. Many Batman characters with interesting storylines and humanizing moments are at the core of most good superhero games. It may not be groundbreaking, but it is far from a bad game, so if you want another superhero title or just want every Batman title in your collection, this is a good game.
So I would say that this is a good game to buy. Just remember to temper your expectations and maybe hope for some good DLC.