While Google has stated that there are no plans for layoffs, the merger is expected to shift Waze's 500 employees to Google's Geo organization, which manages Google Maps, Google Earth, and Street View.
"Google remains deeply committed to Waze's unique brand, its beloved app, and its thriving community of volunteers and users" – Waze's head of PR, Caroline Bourdeau
She added, "By bringing the Waze team into Geo's portfolio of real-world mapping products, like Google Maps, Google Earth, and Street View, the teams will benefit from further increased technical collaboration."
According to the Silicon Business Journal, Alphabet, Inc. paid just over $1 billion for Waze in 2013, making it the company's fourth-largest acquisition at the time. Waze has an estimated 150 million monthly users who actively use the mapping service and has worked hard in recent years to expand its advertising.
According to Alphabet, Inc., Waze continues to operate independently of Google Maps and will do so in the future. Google did integrate some of Waze's popular features into its own mapping service after acquiring it. Reporting nearby gas prices, speed traps, traffic slowdown alerts, and adding stops along your route are among the features.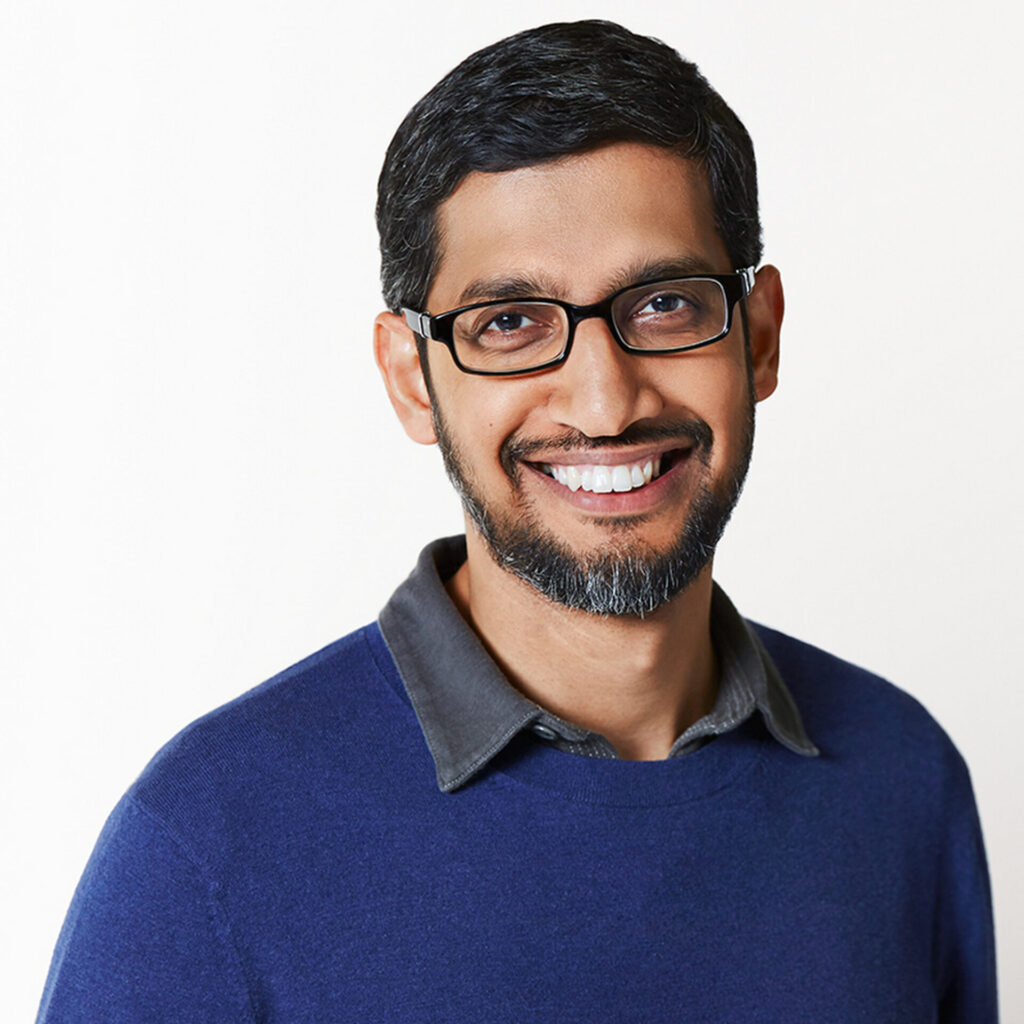 Google's announcement to merge Google and Waze employees comes at a time when Google CEO Sundar Pichai has slowed the company's expansion due in part to lower advertising growth this year.
In the third quarter of this year, the company reported revenue of nearly $69.1 billion, up 6% from 2021.
Its advertising revenue increased by only 2.5%, compared to 41% growth the previous year. Pichai stated in September that he hoped to increase Google's productivity by 20% and that he was considering merging teams to work on overlapping products.
Pichai said, "We're sharpening our focus on a clear set of product and business priorities. We are focused on both investing responsibly for the long term and being responsive to the economic environment."